Managing Indirect Tax Reforms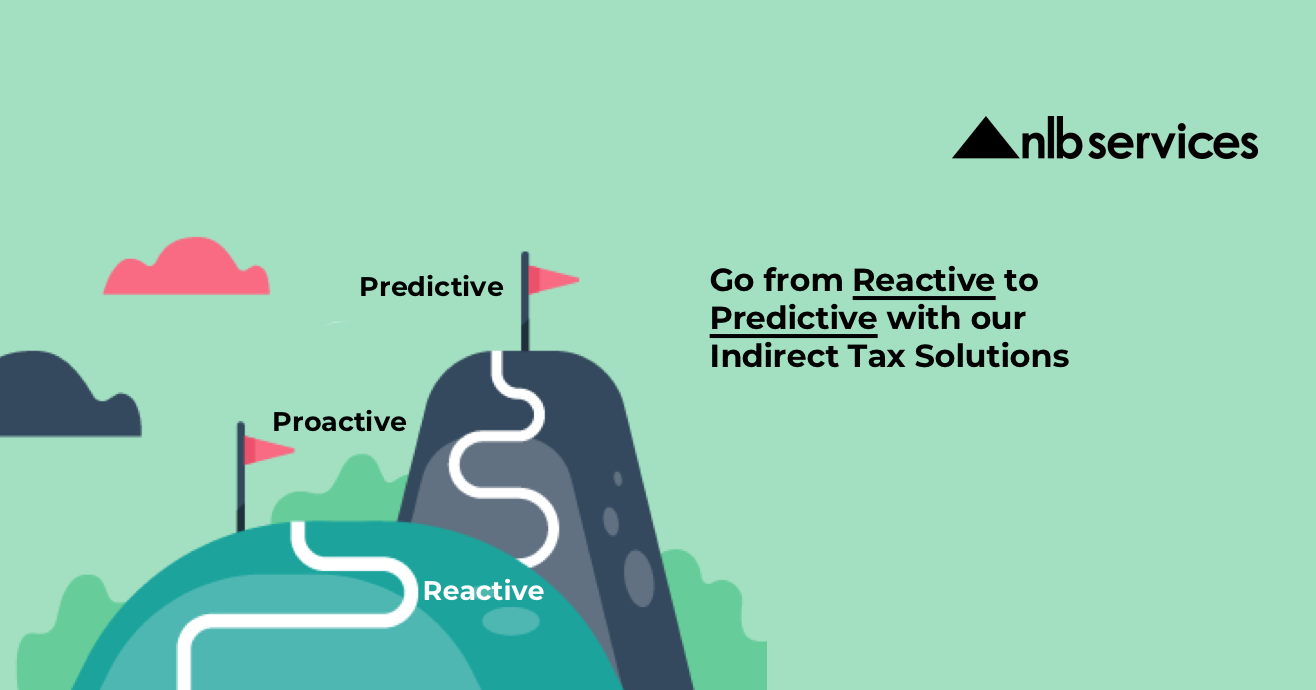 Battling with earnings while dealing with constant changes has become a permanent feature of the Goods and Services (GST) tax in India. Even after crossing the one-year mark, the GST policies in India, for instance, has been modified multiple times, the latest being on 22 December 2018.
Clients and Projects in India, Middle East, UK, US and Europe have partnered with NLB Services to benefit from our Indirect Tax solutions and our Implementation approach. Our solutions framework and delivery model, ensures least impact on the ongoing projects while addressing challenges such as
Complexity and Frequent changes to the laws for that geography

Making every subsequent implementation extremely difficult.
We have helped clients migrate from being reactive while simultaneously helping them gear up to be proactive and in some cases (such as UAE), we have even postured them to be predictive and thus helped them accommodate future changes that have yet to be introduced but anticipated.
Progress on to other levels through NLB's capabilities to guide you through the future stages of compliance and growth
NLB's agile methodology and its focus have helped client's cruise through the implementation of the new tax regime amidst changes and updates made to it periodically. And we have done so with a team of Indirect Tax Digital Transformation professionals, who have been adept towards the changing demand and delivered relentlessly along with our strategic partners.
About NLB Services
NLB Services is a technology, analytics and process optimization company with a focused Indirect Tax Digital Transformation practice. NLB Services has a team of tax technology experts to resolve challenges and manage tax digital transformation in the Indirect Tax Life Cycle. We have experts in tax software as well as in all of the leading ERP systems. NLB Services offers Tax Automation (Integration of ERPs with Vertex Q and O Series), Analytics, Compliance and optimization to make the processes in Indirect Tax Life Cycle efficient and effective.  NLB also offers outsourcing options that will provide a reduction in operating costs and improve customer satisfaction.